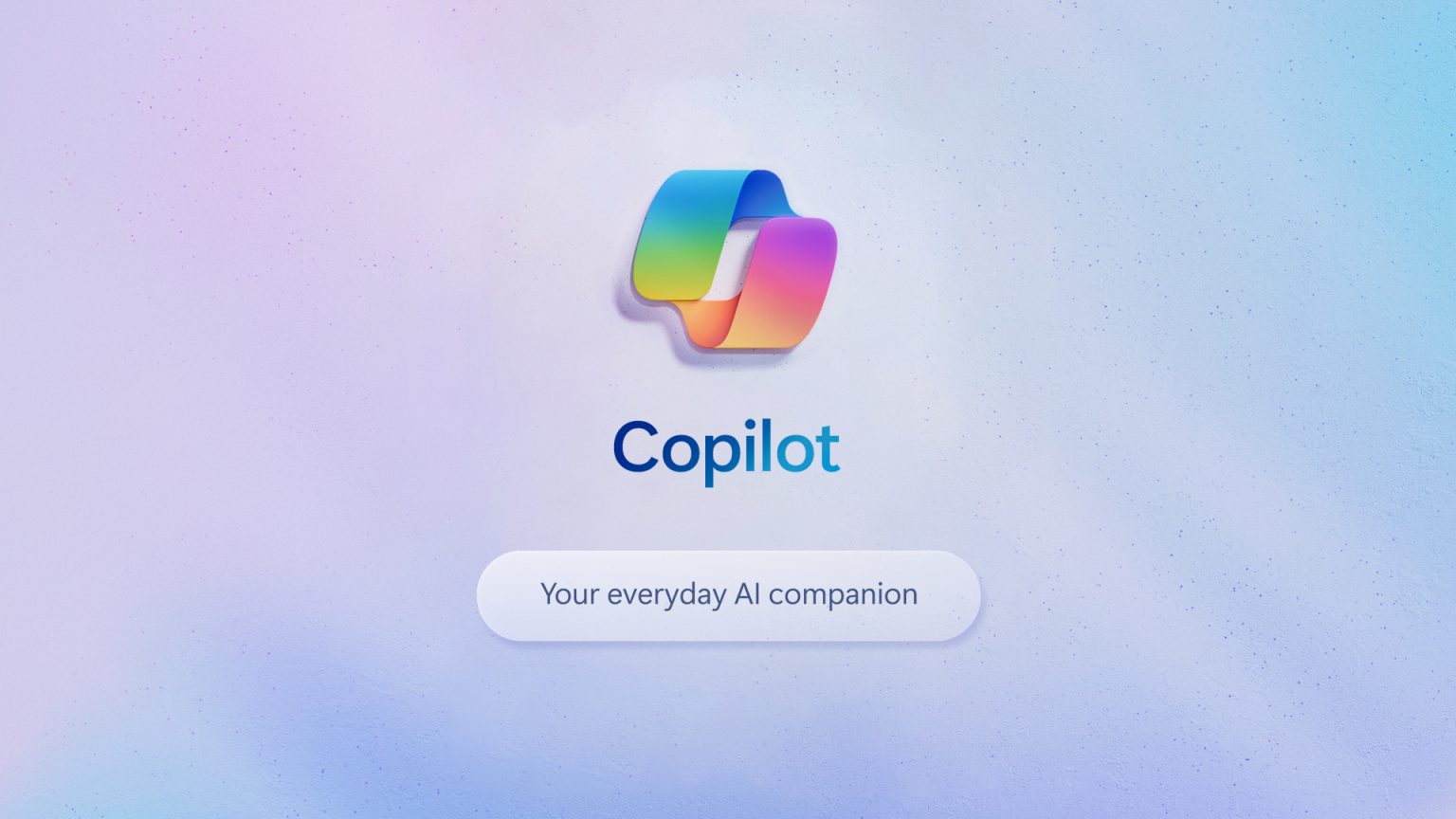 Microsoft's Copilot feature is rolling out to users worldwide. You'd expect something like giving an AI assistant to a couple of hundred million users to have a glitch or two, and that's what's happening if you're an AMD user with customized Adrenalin software settings.
Over at the Windows 11 22H2 Moment 4 update thread on Reddit, where notes about teething problems are being collected, AMD users have reported an issue with the Adrenalin software suite. Specifically, it resets to default settings after every boot with an error message popup even if there are no settings changed.
That can be annoying for users with carefully tuned fan profiles or overclocking settings. Having to re-enter them at every boot is hardly ideal. Luckily, the core functionality and performance of AMD GPUs seems to be unaffected.
The issue appears to be related to the new Windows Copilot AI digital assistant feature, as completely disabling it solves the problem. Doing so involves a little more than just turning it off via the taskbar settings, though. The fix is not exactly simple, but it's not overly complicated either.
A user over at the AMD community forum posted the interim fix. It involves downloading an app called ViVeTool which can completely disable Copilot, resolving the issue. It's a command line interface tool, but once it's done, several users at the AMD forum reported the issue as resolved.
This is the kind of issue that should be fixed quickly, whether it's via a Windows update or an AMD Adrenalin update. At least this bug isn't causing game crashes.
The Moment 4 update for Windows 22H2 includes some good features. There's the first iteration of a unified RGB control solution, native RAR support, an updated file explorer, and a background removal tool in MS Paint.
Perhaps the upcoming Windows 11 23H2 update, which includes many of the same features, will also include a few needed bug fixes.