The most important Starfield mod, which adds a colossal community patch to the game, is finally here to improve Bethesda's space RPG. I've been keeping my eye on the Starfield Community Patch for a while, as hundreds of planned fixes to ongoing issues have been collated by the team and players, but now we can download the initial version of the mod and get some of those key Starfield problems fixed.
With even more work to be done on the Starfield mod, the Tuesday, October 24 version of the community patch is just the first of many. The focus is on "fixing bugs, errors, and inconsistencies" in Starfield, with the mod team working in parallel with Bethesda to release its gargantuan list of improvements.
In a surprise move, Bethesda's initial launch of Starfield gave us a not-especially buggy RPG game. There are still some hilarious Starfield bugs though, and when they don't destroy your game save or prevent any progress it lends itself to the janky Bethesda charm we're all familiar with.
The Starfield Community Patch doesn't aim to step on Bethesda's toes either, as the collaboration instead just wants to fix what the developers haven't yet. "This includes tweaks, typos, and other changes that may have been missed (or not yet released) by the developers," the team says. "The overall goal is to improve the vanilla experience for all players. All fixes should be considered unofficial unless the change is carried forward by Bethesda."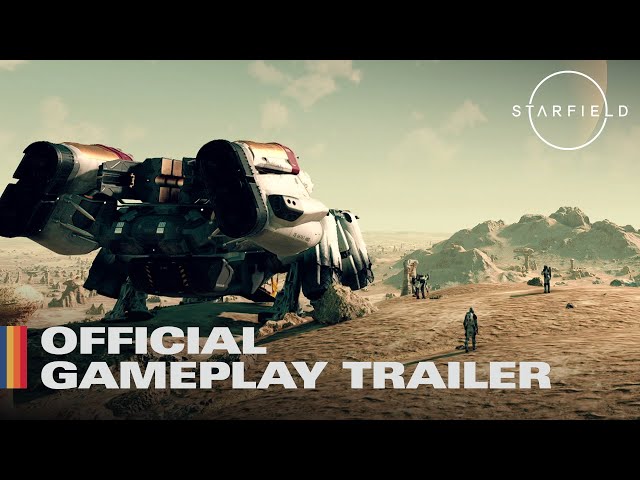 Starfield mod community patch general fixes
While installing the mod you can should also catch up on what it broadly aims to fix so far, with many more major and minor improvements on the way.
Misplaced objects
Script errors
Inconsistencies in item properties
Faulty missions/quests
Game-breaking exploits
Missing attributes (such as tags, header flags, etc.)
Spelling errors
Don't expect new content, core balance changes, or anything that isn't "in keeping with the original vision" of Starfield, as the community patch is instead trying to turn Starfield into the game Bethesda wants it to be, while Bethesda does the same itself.
In the meantime, we've put together every single Starfield console command and cheat for you while telling you exactly what they do, alongside each Starfield companion and which is the best.
Still looking for more? While a good Starfield wiki can be a handy source of information, our new Starfield Database goes further, offering you daily news, searchable databanks, and even interactive tools.