According to the Shelby County Sheriff's Office, a resident of Tennessee, identified as Darin Harris, has been apprehended and indicted on felony charges of theft after unauthorized dissemination of early footage from Bethesda's forthcoming game, Starfield. He also allegedly attempted unauthorized sales of the game prior to its official release. Shelby County's official records indicate that Harris was detained on August 24 for felony and misdemeanor charges related to property theft and possession of controlled substances.
He is being charged with Class D Felony Theft, which means Harris is facing up to 12 years in prison.
The Memphis Commercial Appeal news outlet reported that the inquiry into Harris started when Vantiva's loss prevention chief alerted the police about the theft. When authorities searched Harris' residence, they discovered six copies of the game, with one still sealed in a FedEx package (which he used to dispatch sold copies). Additionally, they found three handguns and marijuana. Harris allegedly informed the police that he didn't steal the games but had bought them from another individual.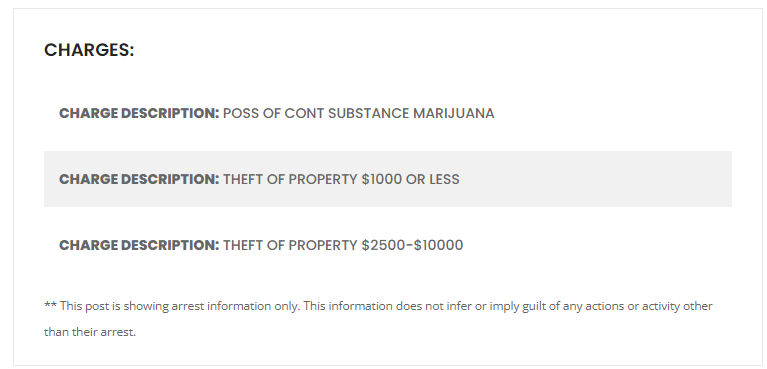 He was arrested after a YouTube account, "DHavenShadow" which county sheriffs have determined to belong to Darin Harris, was streamed and posted 40 minutes of Starfield gameplay, captured on a mobile phone. The leaked footage received 1 million views before being taken down.
Harris stated in the video, I was just trying something out. It's a good game, y'all don't want to miss this. Starfield for real.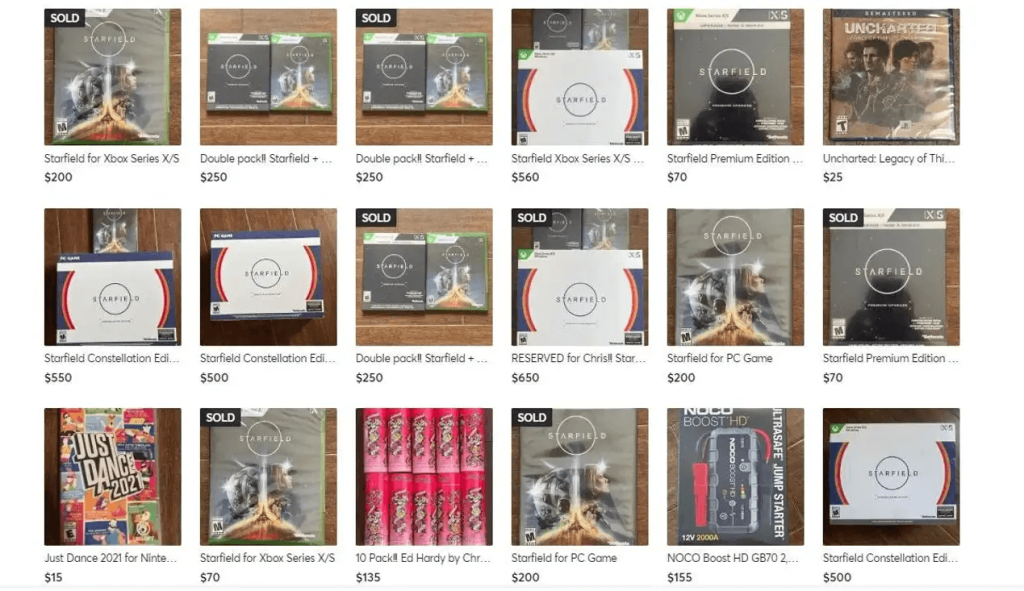 Harris then allegedly listed shrink-wrapped copies of Starfield on Mercari, an online marketplace, where he priced them from $200-$650. He was easily identified by his appearance in the videos he streamed and his GamerTag, which was present in the videos he posted.
Law Enforcement tracked down Harris on August 24th, and he was subsequently released on $10,000 bail, with a court date set for September 8th.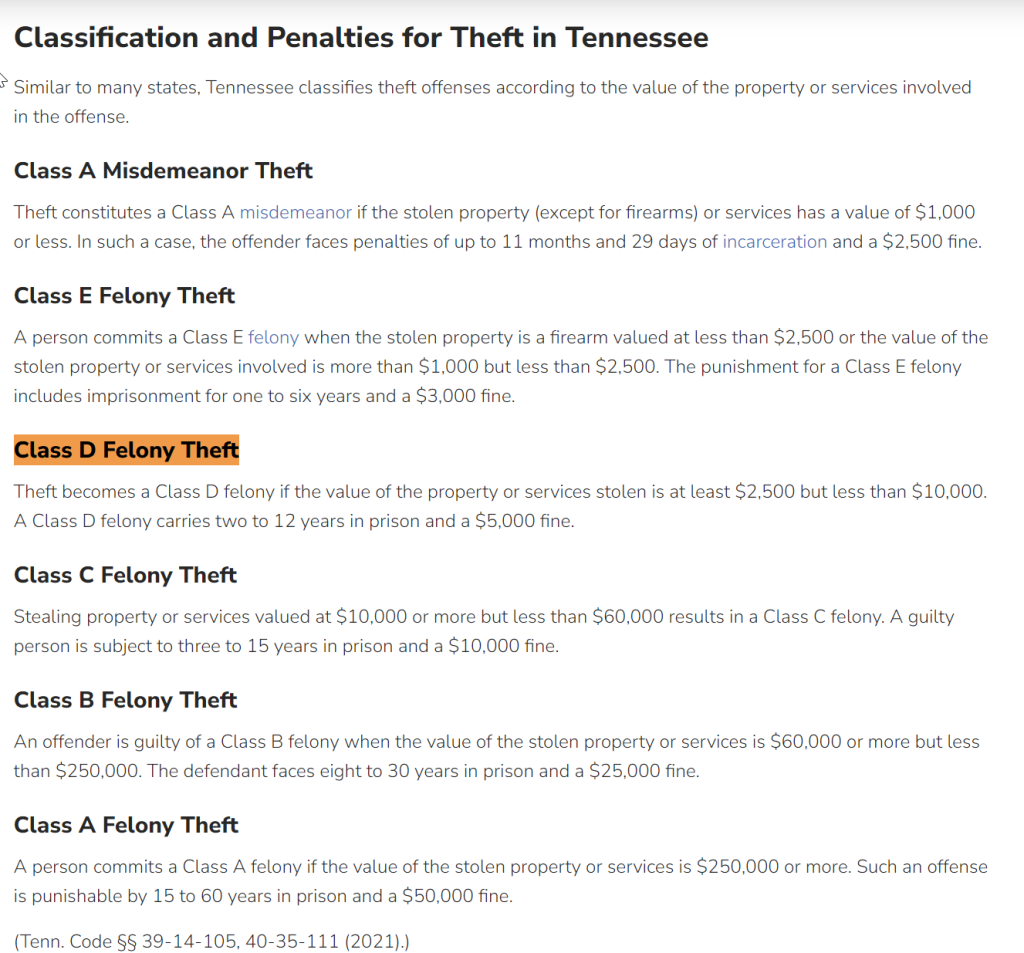 According to the Tennessee Legal Code, Harris is being charged with Class-D Felony Theft, which includes a punishment ranging from 2-12 years in prison.
Historically, there have been instances where legal actions were initiated against individuals for prematurely revealing game content. Notably, in 2004, Axel Gembe faced arrest in Germany for illicitly acquiring the source code for Half-Life 2. In a more recent case, a UK youth was detained for allegedly disclosing early content from the yet-to-be-released Grand Theft Auto VI. In 2020, amidst speculations of an internal leak of content from The Last of Us Part II, Sony clarified that the person responsible was neither associated with Naughty Dog nor Sony.
Officially, Starfield will be accessible to early access preorders on September 1, with a broader launch slated for September 6.