Here we go again, friends. I've ranked a lot of things in these articles so far. I've ranked Mario games, Zelda games, Final Fantasy games, Pokemon games, and Dragon Quest games. Next up, I'm taking a look at Mario's one-time rival and current pal, Sonic The Hedgehog. He's had his ups and downs over the decades, and with a wide array of Sonic games old and new on the Nintendo Switch, we can enjoy a microcosm of that ride. Well, sort of. There are ten Sonic games available on the Switch, and while I won't be including it you can find more Sonic games on the SEGA Genesis Nintendo Switch Online app. This ranking is mine and mine alone, and I take full responsibility for my potentially bad opinions. Let's look at those games, from the worst to the best!
10. Sonic Forces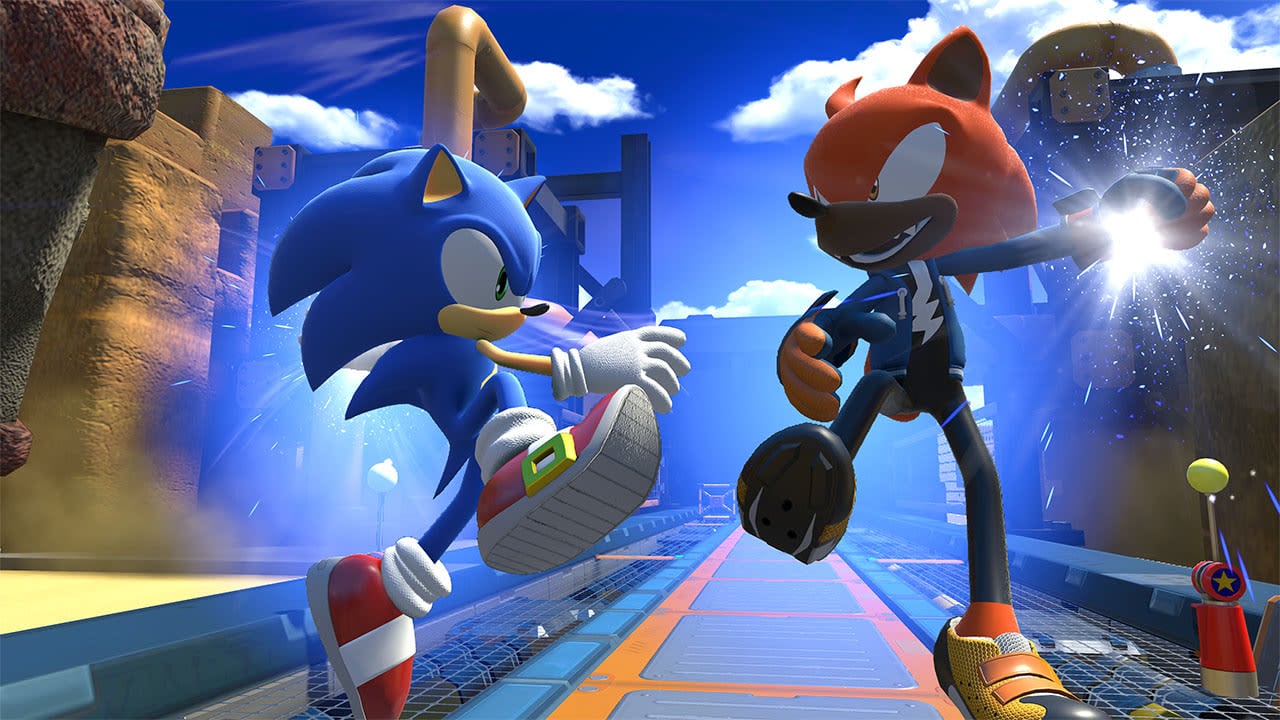 I don't like kicking a game when it's down. Sonic Forces has become a punching bag of sorts, a more modern touchstone for how misguided the Sonic brand has become than Sonic The Hedgehog 2006. With full acknowledgement of its issues, and they are manifold, I don't think Sonic Forces is a worthless game. As long as you have your expectations at the right level, it's sometimes pretty fun. But of the list in front of us, it is the one I like the least and would be least likely to recommend. Do with that what you will.
9. Mario & Sonic at the Olympic Games Tokyo 2020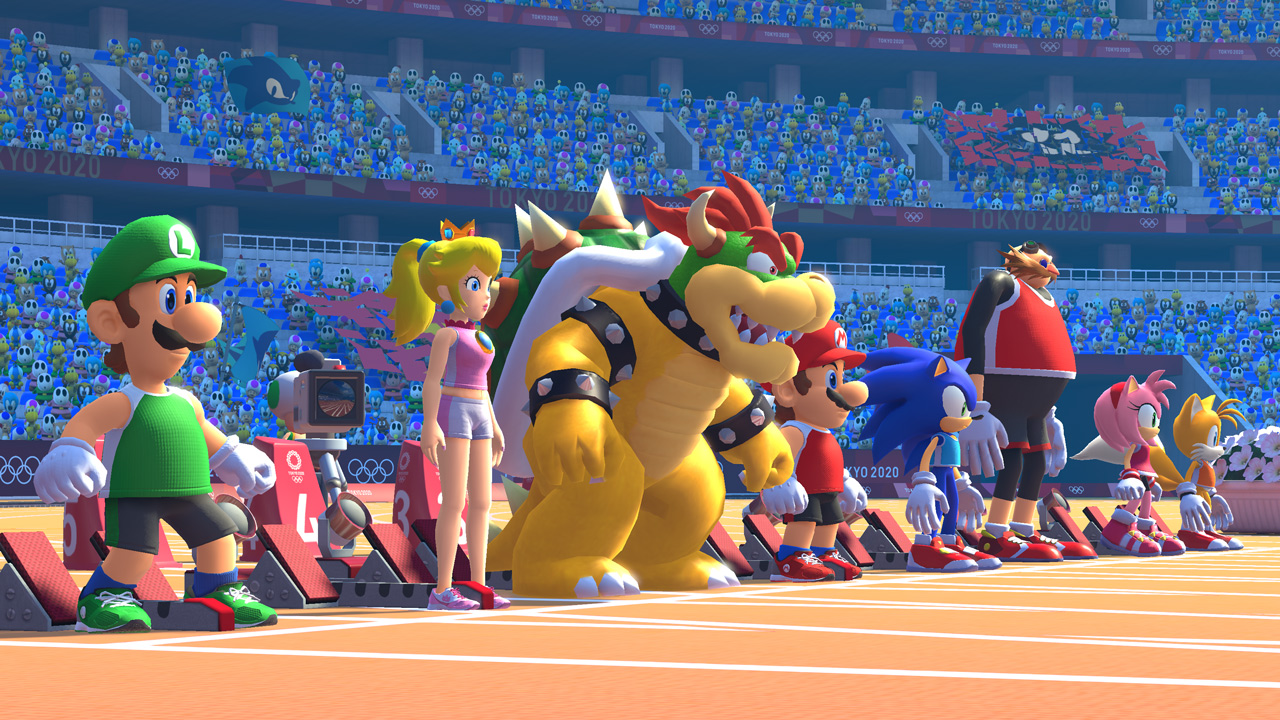 Sonic sometimes breaks bread with his one-time blood rival Mario, typically when there is some cash to be made on a light-hearted game based on the most current Olympics event. The pandemic put this one in an odd position, releasing the year before the original schedule for the games and thus a few years ahead of its actual occasion. I think this led many people to miss out on it, and that's too bad. It's a pretty fun game of this sort, with a particularly good story mode that does both of its brands justice. This kind of game hasn't evolved that much since the 1980s and isn't terribly deep, but if you're craving some accessible sporting family fun, here it is.
8. Team Sonic Racing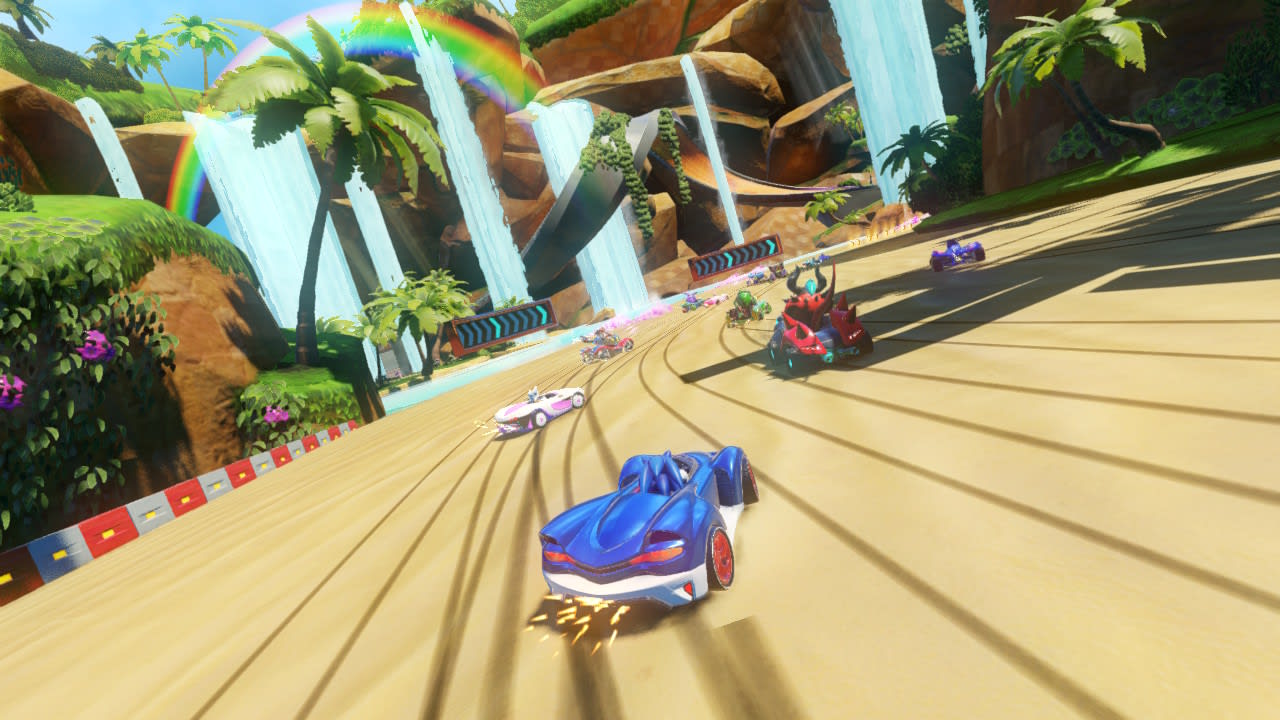 Team Sonic Racing was developed by Sumo Digital, and any racing game from those folks is worth playing. The issue is that this is essentially the third game in a series where the previous two games were massive crowd pleasers, and it just isn't up to the set standard. Take it as its own thing and you'll find a fast, compelling racer with lots of facets to enjoy. It's no Mario Kart 8 Deluxe, but it's not really trying to be and doesn't have to be.
7. Sonic Colors: Ultimate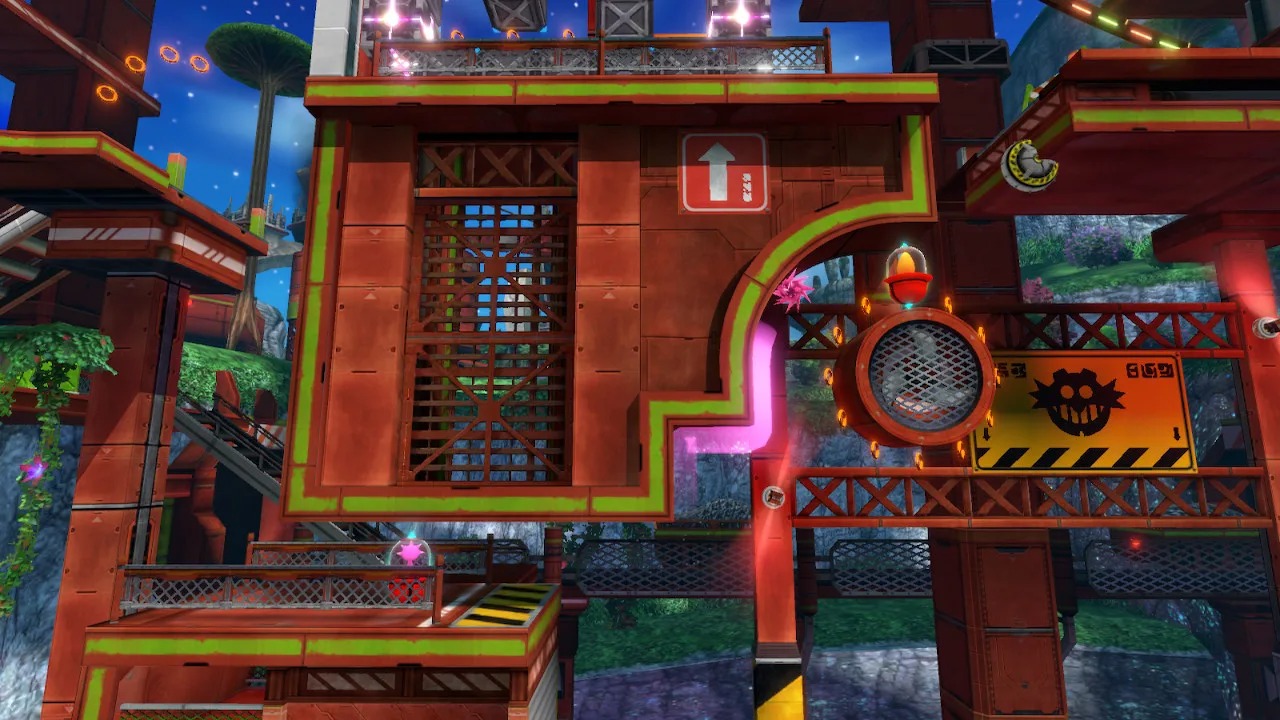 While the hardcore fans are split on the quality of this remake, I'd imagine most Switch players will be coming to it as though it was a new game. After all, it was previously a Wii exclusive, and one that came out in its less active years. Sonic Colors isn't amazing, but its fun theme and shaken-up mechanics combine with a relatively consistent quality to make for a solid 3D romp. It leans hard into the corny humor, and that's going to work for some and repel others. That said, if you enjoyed the movies, you will likely be fine here.
6. SEGA Genesis Classics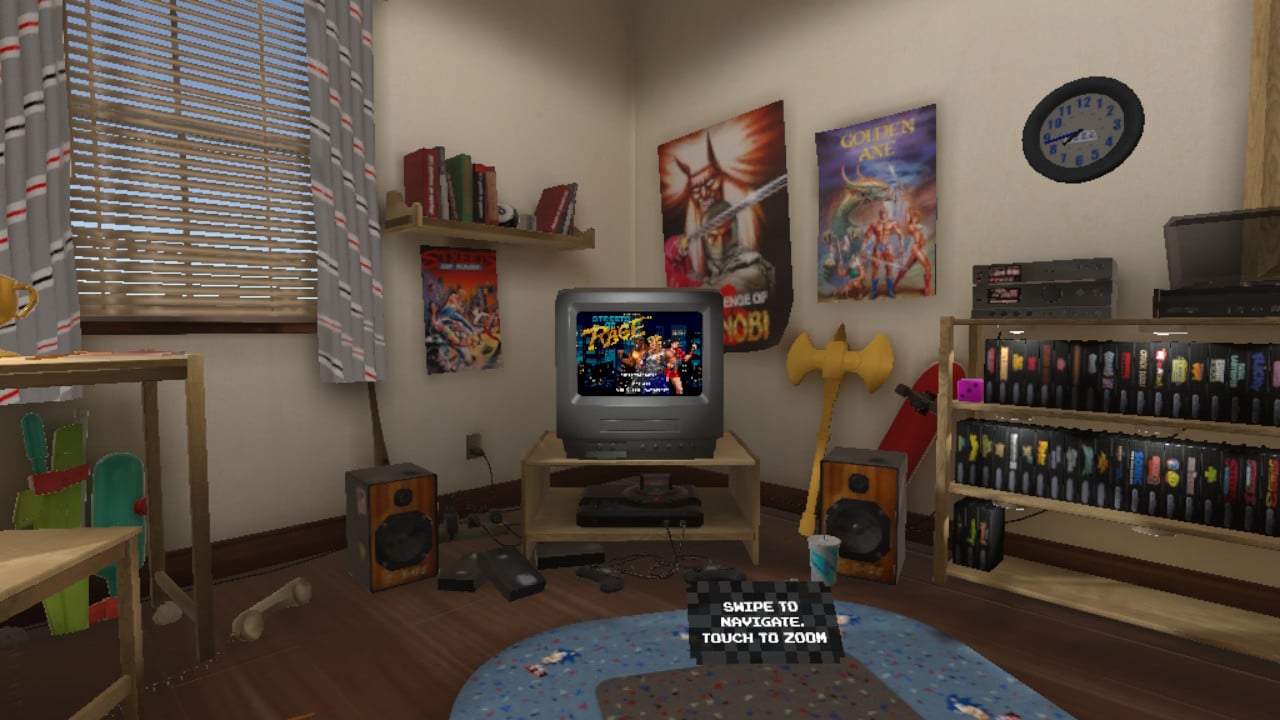 Sonic was arguably at his peak powers during the 16-bit era, and this collection of SEGA Genesis games will give you almost all of the Sonic games on the platform. The pair it is missing are rather important ones and there are a number of mild emulation issues that drag things down, but I would still recommend the overall package. You get a couple of great mainline Sonic titles, a couple of spin-offs, and a whole pile of other fun non-Sonic games. The virtual bedroom that serves as the collection's interface has its own charms that aren't wholly unrelated to the Most Famous Hedgehog in the World.
5. Sonic Frontiers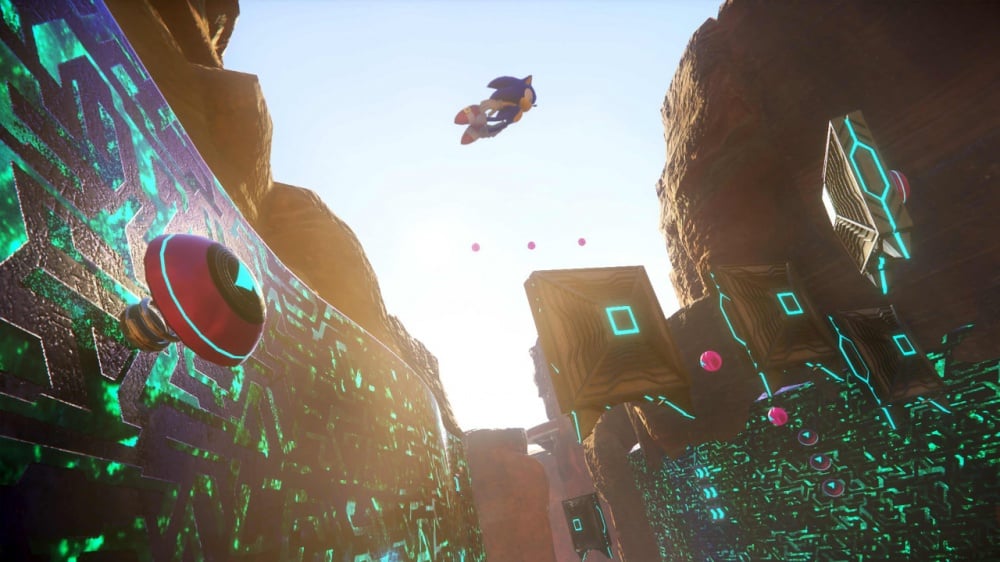 After a rather lengthy development, Sonic Team bounced back from Sonic Forces with this new take on 3D Sonic. It feels rough in a lot of ways, and if someone described it as coming across as unfinished, I don't know how vigorously I would argue with them. But there is something here, a spark that I hope can lead to even greater things. Moreover, it's a bunch of big playgrounds for you to play around as Sonic and fully enjoy his speed. The story is fairly interesting, too. We're still a long way away from Sonic's best here, but it's a game worth considering.
4. Sonic Origins Plus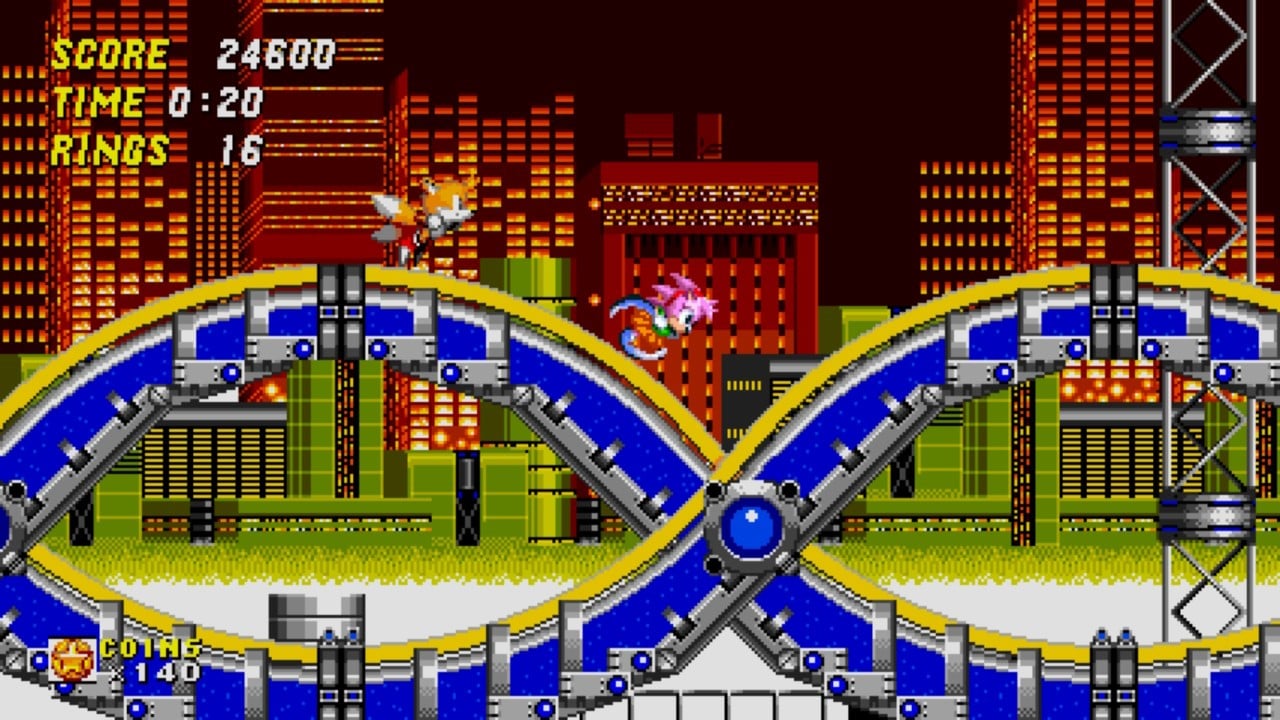 This probably should have been vying for the number one position on this list. Retro Engine takes on Sonic, Sonic 2, Sonic CD, and, in its first reissue in a long time, Sonic 3 & Knuckles, all wrapped up in one package with a bunch of extras? That should have been a slam dunk. But a number of little issues pile up here to create a slightly bittersweet take on these classics, and not even the addition of a dozen Game Gear Sonic games is enough to balance things out. That said, even if they aren't perfect, these versions are still good enough to show you why Sonic became a gaming superstar in the first place. And yes, those extras and Game Gear games don't hurt at all.
3. SEGA AGES Sonic The Hedgehog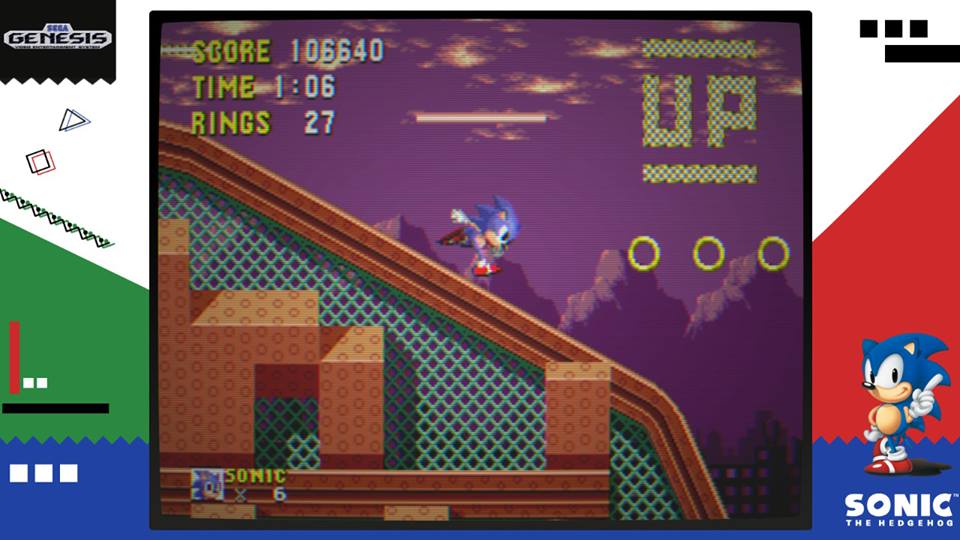 If you're looking for the very best way to play the first Sonic The Hedgehog on the Switch, the SEGA AGES release wins by a nose. With development handled by M2, you know things are going to be of a high level of quality. There are a few extras included here, and while this isn't a remake on the level of the Retro Engine release, I don't necessarily see that as a bad thing. This is a great game that doesn't need any additions and mechanical changes to work. But if you do want some of those tweaks, they are there as options.
2. SEGA AGES Sonic The Hedgehog 2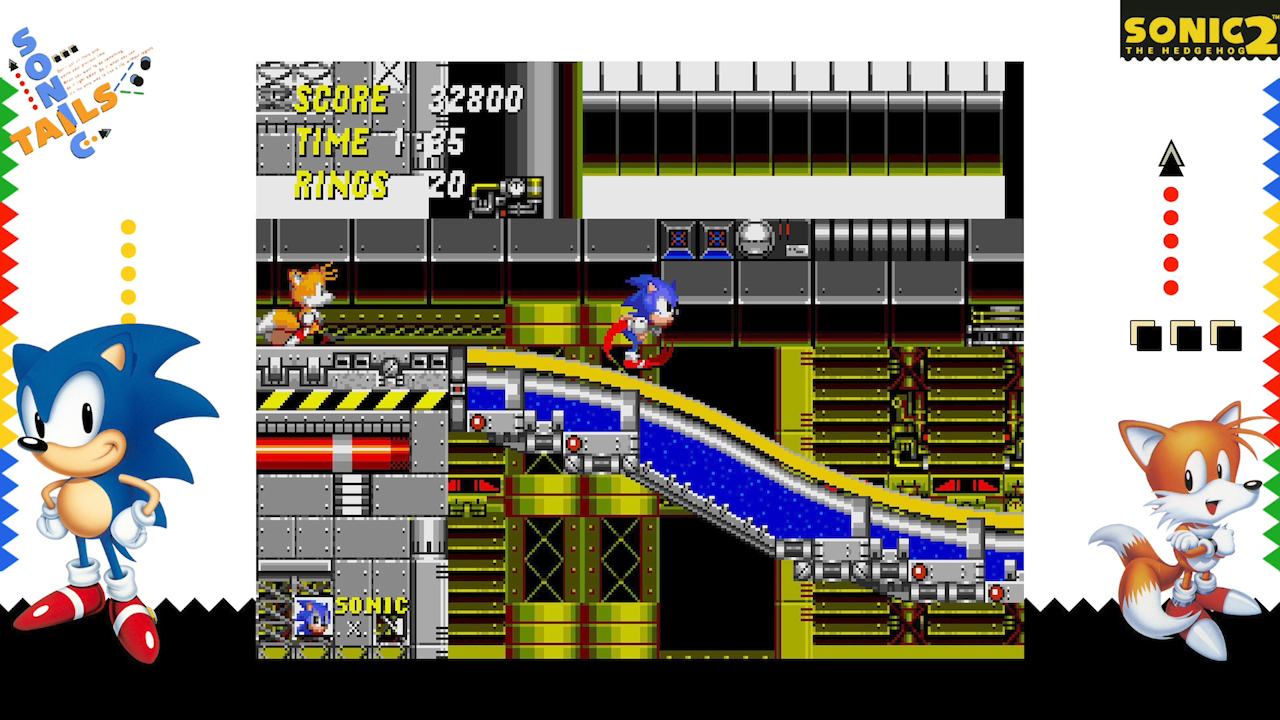 Take everything I said about the SEGA AGES Sonic The Hedgehog and apply it to this extremely well-loved follow-up and you've got a fantastic way to spend eight bucks. This one is again for those seeking the absolute best way to play this particular game on the Switch. High fidelity emulation, some optional extras you can take or leave, and a few other interesting features add up to just about the finest Sonic experience you can have on the platform. Just about.
1. Sonic Mania Plus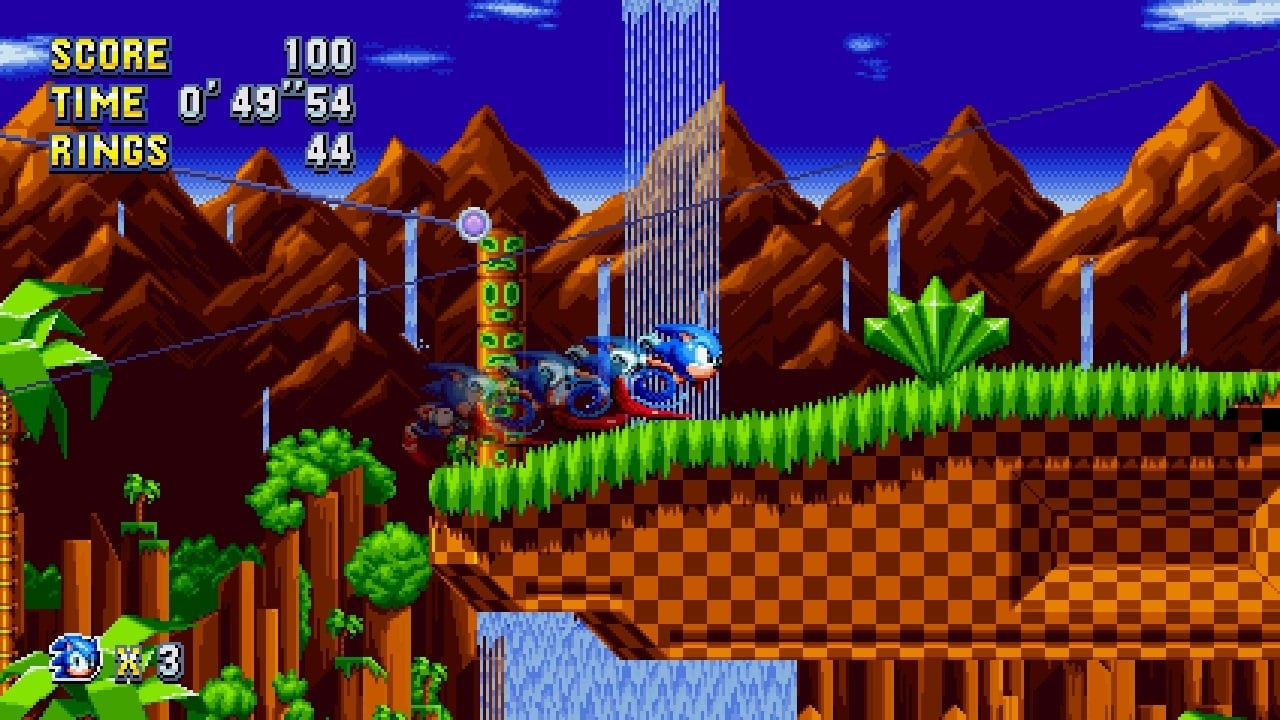 If certain conditions weren't what they are, there might be some tougher competition for Sonic Mania Plus in this ranking. Still, we must deal with the reality we have in front of us. Sonic Mania Plus felt like players finally got the Sonic game they had been pleading for over the years. It's a great homage to the past of the series, and a wonderful celebration of the character as a whole. I'm not in love with all of the boss battles, but otherwise it is really hard to find faults in this amazing ode to the Blue Blur. Is that still one of his nicknames? Well, no matter. Go pick this one up if you've somehow missed out on it. You won't regret it.
And that will do it for this ranking. I wonder if there are any other blue mascot characters I could assemble a ranking for? Something to ponder for the future, I suppose. How would you rank these games? Feel free to chime in down in the comments and let us all know your Sonic opinions. The internet loves Sonic opinions! As always, thanks for reading!