Is Escape from Tarkov available on Steam? Battlestate Games' looter shooter has attracted plenty of attention lately thanks to streamers trying it out on their popular channels, making Escape from Tarkov the top Twitch game for a spell of time. Searching for Tarkov on Steam doesn't bring up any results, but there are rumors the game might arrive in the future. We are curious as to whether Escape from Tarkov is going to be available on Steam when the game fully launches.
The game is still in a closed beta state, and you can access it by pre-ordering Escape from Tarkov through the developer's website. As such, the battle royale game is only playable through a special launcher. There are four bundles available for pre-order but fear not as access to the closed beta is available through all of them. Don't be surprised if the next Escape from Tarkov server wipe occurs before the game hits Steam.
Is Escape from Tarkov available on Steam?
Escape from Tarkov is not available on Steam or any of the other mainstream platforms.
It can only be purchased through the developer's website and played using a bespoke game launcher.
Is Escape from Tarkov coming to Steam?
Rest assured, Escape from Tarkov should be coming to Steam. In a fairly problematic interview with Wccftech back in 2016, programmer Pavel Dyatlov explained it was certainly the "plan" when asked. "We will first release the game on our platform and then we will launch on Steam, that's the plan," he said.
The only issue is that it's been six years since Escape from Tarkov launched and it's still in its closed beta phase. In addition to this, the devs have announced a new game in 2022, Escape from Tarkov Arena which also has yet to make an appearance on Steam.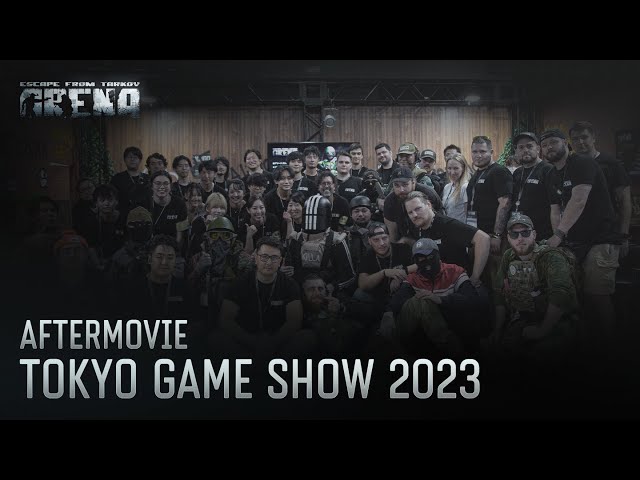 How to add Escape from Tarkov to your Steam account
Just because Tarkov isn't available on the Steam store doesn't mean you can't utilize Steam's features. Here's what you need to do to add Escape from Tarkov to Steam:
Once you've finished downloading Escape from Tarkov and its launcher, run the game to confirm everything is working first.
Open up Steam, in the bottom left corner press 'Add a game' and click the 'Add a Non-Steam Game' option.
Find Escape from Tarkov in the list and select the 'Add Selected Programs' box.
That's everything you need to know about Escape from Tarkov's availability on Steam. Even though Tarkov is in closed beta, it has cemented itself as one of the best PC games for those who enjoy a tense, tactical, and largely punishing experience. If you're looking for an experience that won't cost you anything, check out our free Steam games with crossplay guide to get started.