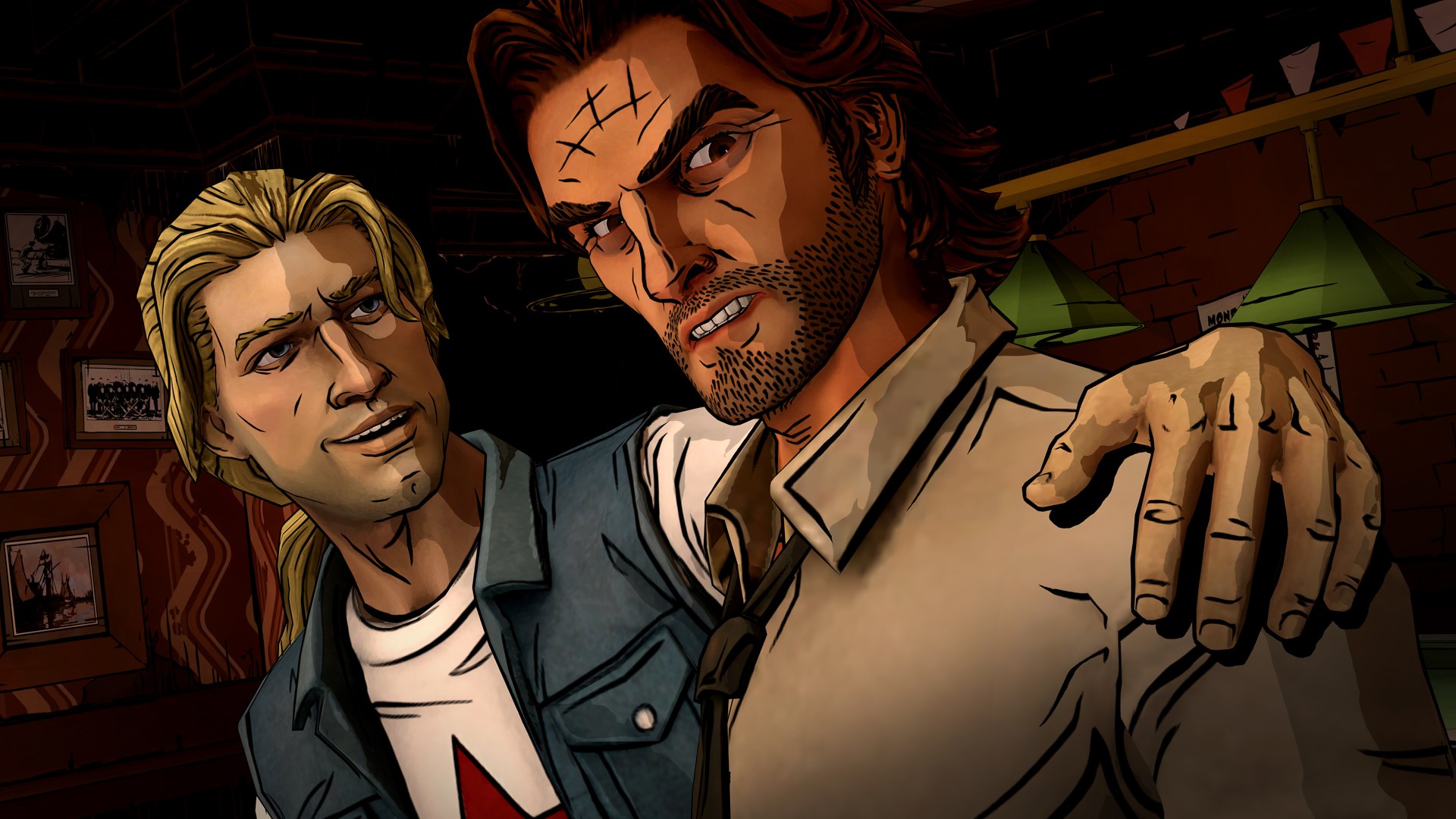 Days after Fables author Bill Willingham—whose work was adapted into Telltale's The Wolf Among Us—announced he had thrust the series into the public domain as a form of "asymmetric warfare" against DC Comics, the publisher has proclaimed that it still very much owns the rights.
"The Fables comic books and graphic novels published by DC, and the storylines, characters, and elements therein, are owned by DC and protected under the copyright laws of the United States and throughout the world in accordance with applicable law and are not in the public domain," a statement sent to IGN reads. "DC reserves all rights and will take such action as DC deems necessary or appropriate to protect its intellectual property rights."
DC's statement stands in direct opposition to two Substack posts Willingham has published over the last few days. The first, which included the initial announcement that he had decided to offer up the series to the public domain, took multiple stabs at DC's treatment of Fables as well as a few choice mentions towards Telltale Games and its adaptation. 
A follow-up post divulged a few more details, such as negotiations where Willingham claims that DC "reinterpreted [their] contracts to assume they owned Fables outright," something which he claims was less of a mistake and more that the publisher "tried to get away with something and then retreated once it didn't work." 
Willingham has reiterated throughout all of his posts that ultimately, he is (or was) the "sole owner and creator of the comic book property called Fables," while DC merely had the rights to publish the comics as well as "exploit the property in other ways, including movies and TV." In his follow-up post, he said he didn't care what DC would do in response, saying "What's done cannot be undone."
It's a slightly confusing, messy situation for certain. Ultimately, Willingham remains bound to agreements with DC surrounding Fables, making his chances of doing anything new with the series rather slim. But as Willingham states in his second post on the matter: "I haven't worked with DC for the more than two years since I handed in my final script for this new run of Fables. At that point I fired the lot of them and haven't regretted it. Why spend my remaining years continuing to work with thugs and conmen?"