Baldur's Gate 3 is set to get AMD FidelityFX Super Resolution (FSR) 2.0 upscaling technology, although it won't be ready for launch. According to the team behind the upcoming D&D-based 5e adventure, you'll soon be able to benefit from team red's answer to Nvidia DLSS, with better frame rate and minimized performance hiccups.
Not sure what upscaling means? Well, it's a bit of tech wizardry which renders whatever game you're playing at a lower resolution, then stretches it to fit your screen. The clever part is that, when stretching that low res image, the upscaler uses information to fill in the 'blank' pixels to ensure the image doesn't lose quality. The benefits of this are many, including smoothing performance and preventing your system from dropping frames when during particularly taxing in-game scenes.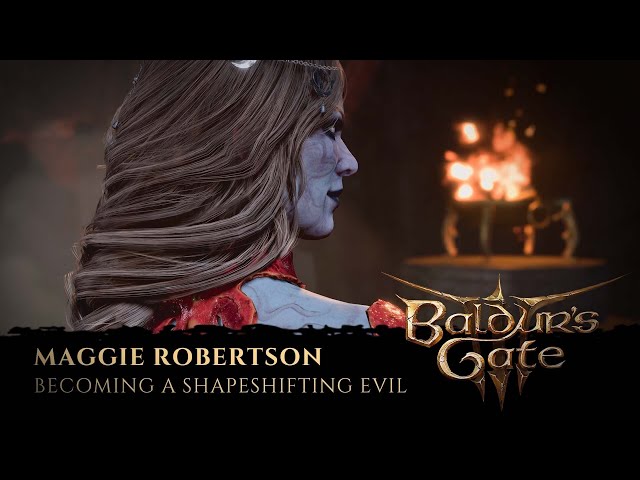 AMD FSR 2.0 is a particularly sophisticated upscaling algorithm, as it uses the information from previous frames to inform the upscaling, as well as the current frame. This puts it ahead of other upscaling technology, other than Nvidia DLSS 3, which can also use information from previous frames in its efforts. One key thing FSR 2.0 does have over its rival, though, is that it can be used with any GPU, even integrated graphics. DLSS 3, however, is only available with RTX 4000 series pixel pushers.
So, if you're keen to run Baldur's Gate 3 at high resolutions and high settings, or with an old GPU, yesterday's community update on Steam from the Baldur's Gate 3 team will have been welcome news. Alongside discussing plans for the game's launch and its ongoing development work, the team says it'll, "continue to work on implementing FSR 2.0, but that will be closer to September 6."
We're mere days away from the Baldur's Gate 3 release date, and can't wait to see what developer Larian Studios has done with the fantasy RPG sequel, decades on from its predecessor. Make sure you check back in for a full Baldur's Gate 3 review once we've got chance to play through the RPG.