Bluepoch Games has announced the official launch of Reverse: 1999, the studio's 20th century time travel strategic RPG where you travel through time in reverse. The cross-platform title is now available to download on iOS, Android and PC, and offers a unique tale where you play as the Timekeeper tasked with restoring the natural order of the timeline.
In Reverse: 1999, you'll brave the cataclysmic "Storm" that's been making time flow backwards, and unravel the truth behind the sinister Manus Vindictae while gathering powerful Arcanists along the way. Set in an alternate history, the game takes you on a journey across multiple eras with a colorful cast of characters that boast their own distinct accents and era-appropriate dialects.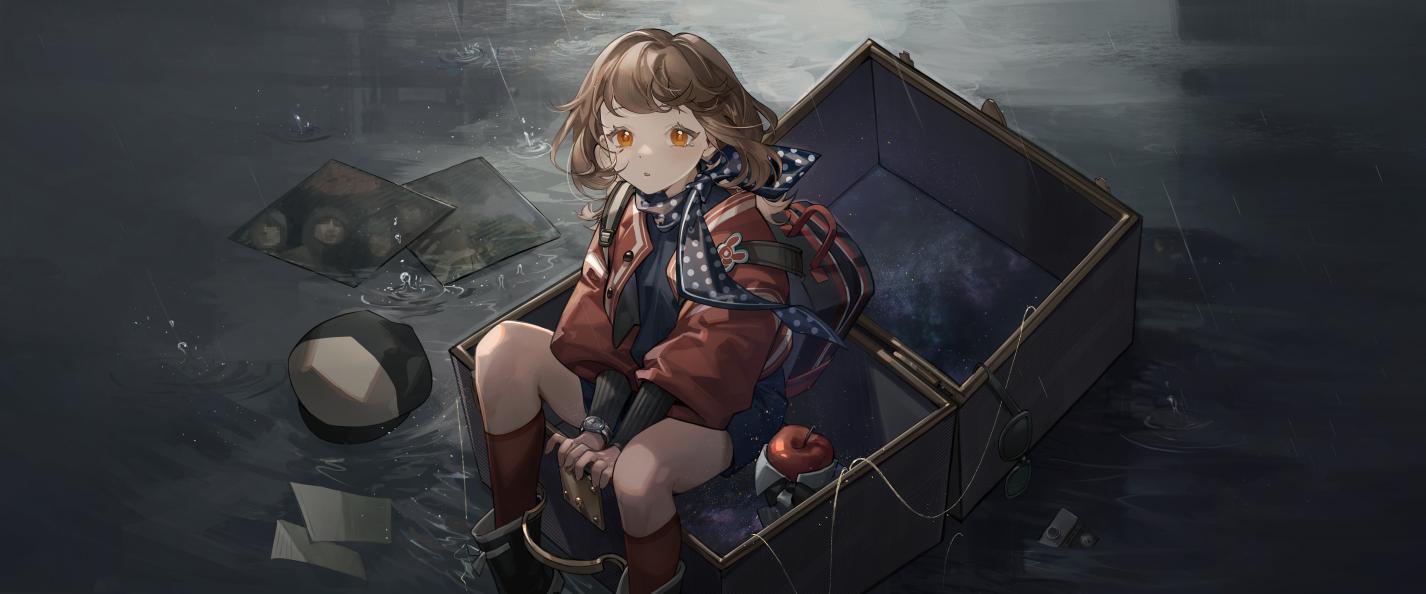 The game features gorgeous Live 2D animation and meticulously designed character art as well, with strategic turn-based combat and fully voiced scenes. You can join in on all the celebratory goodness of the launch with the special release goodies right now, which include a special rate-up banner for Sotheby and a guaranteed 6-star character that you can score for free with your first 30 summons.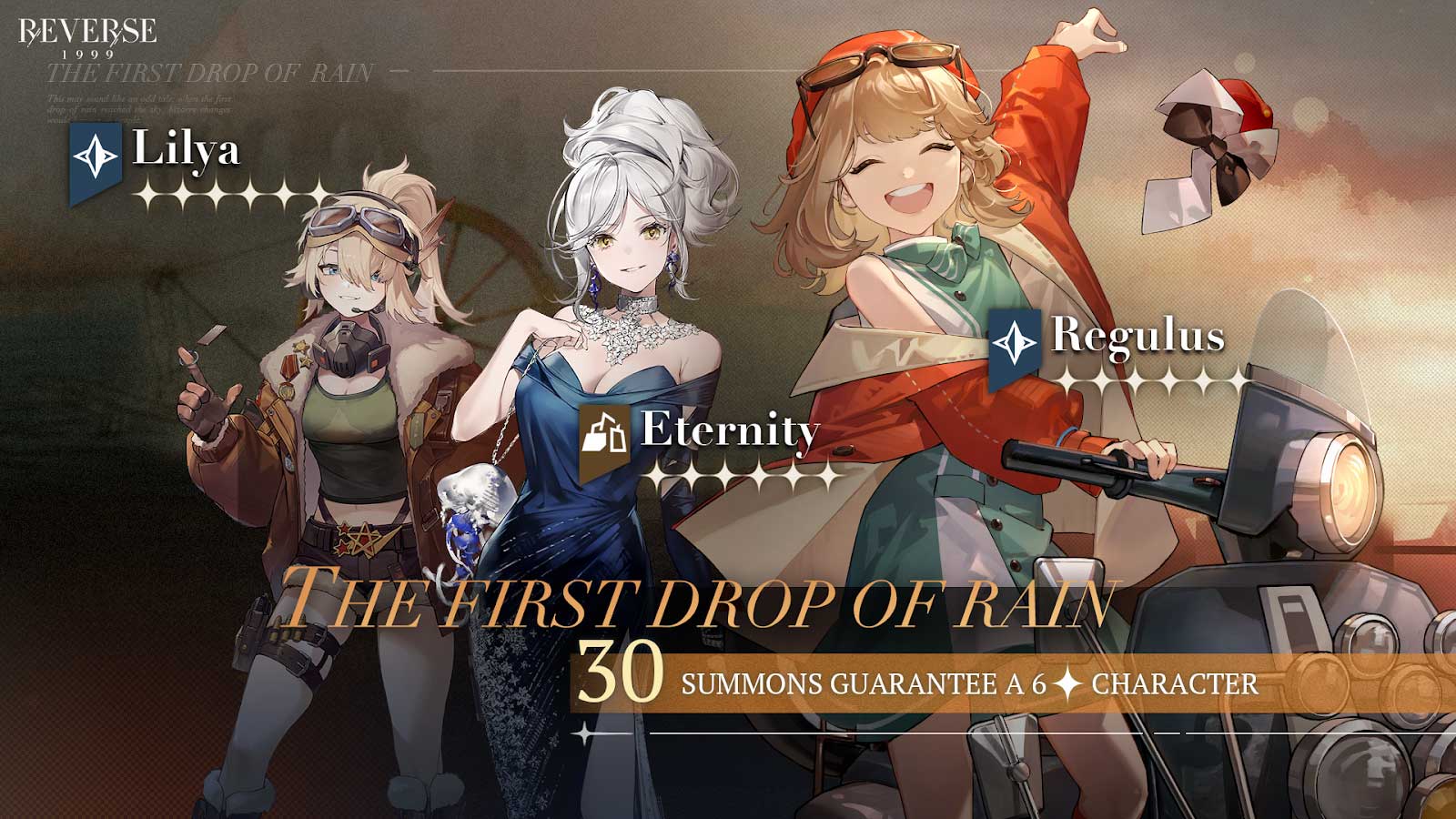 If you're eager to nab those pre-registration rewards while you're at it, you can now download Reverse: 1999 on the iOS App Store and on the Google Play Store today. It's a free-to-play game with in-app purchases. You can join the community of followers on Facebook to stay updated on all the latest developments as well.
Sponsored Content
This article is sponsored content written by TouchArcade and published on behalf of Bluepoch Games to promote the global launch of Reverse: 1999. For questions or comments, please email [email protected]